UPDATE:
My third game is available on Google Play Store 🙂 It is called City Master. Fun little idle incremental game I really enjoyed working on.
Here is the link to the store page: City Master at Google Play Store
And some screenshots: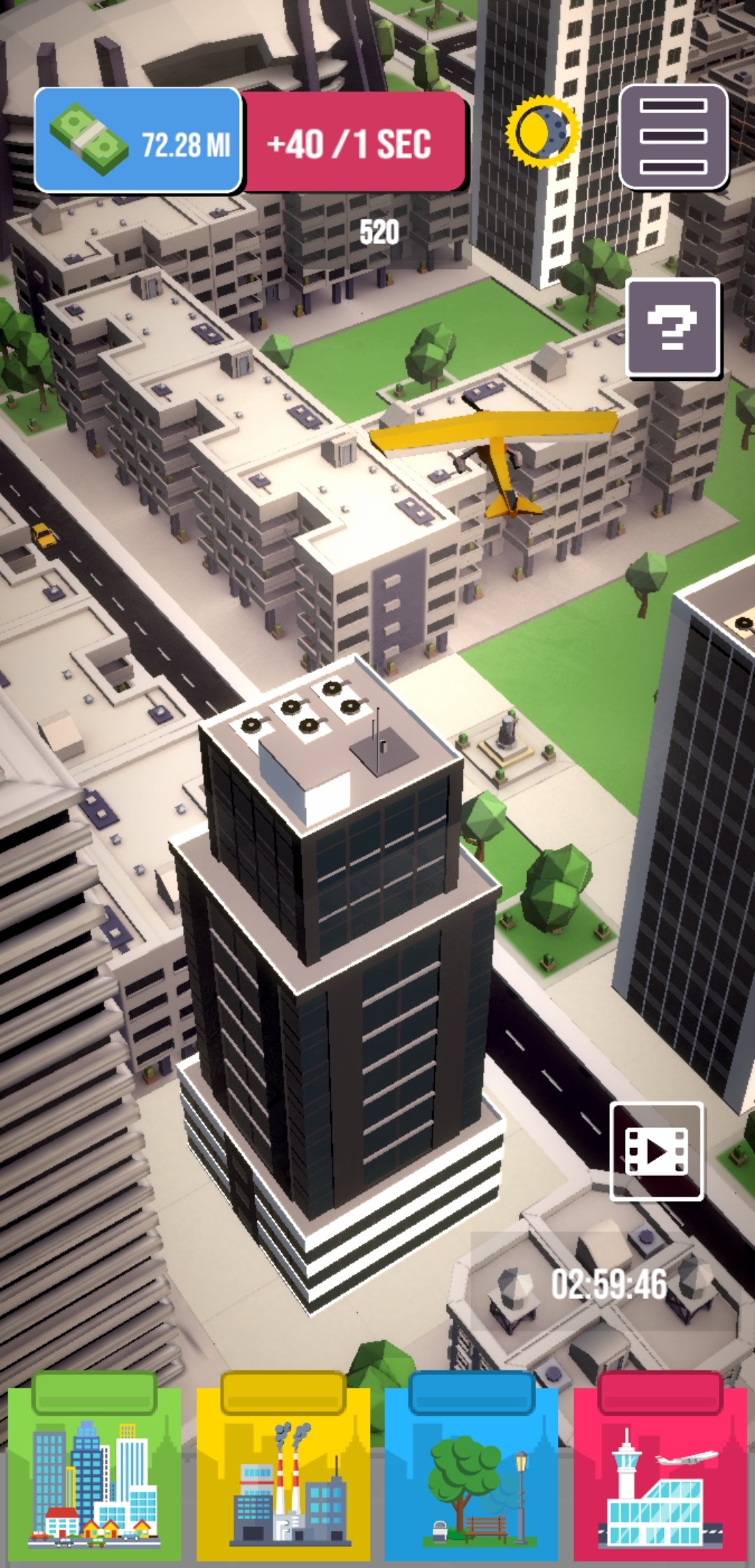 ---
Started working on a new project for Android. This time it will be an idle incremental city management game. Again using Unity game engine for this one.
Made a post about it: